Before moving ahead with the topic, I know that you are globetrotters or want a break; that's why you are searching for this Mexican city in advance of unique things to do in san Jose del Cabo.
Let me give some essential knowledge or the basic information you should know before going to the city of San Jose Del Cabo.
A small Mexican city in Baja, California, Sur state of Mexico, is notable for its beaches, sea, art gallery, artist, and street food. Mainly in San Jose Del Cabo, local people speak Spanish.
They have their currency, the Mexican peso, in Cabo, but mostly everywhere, they accept Us dollars. Suppose you are searching for the Best 15 Things To Do in San Cabo. I think you are well aware now.
So let us not waste much time of yours; get into The Best 14 things to do in San Jose Del Cabo. Or the fun things you can do in San Jose Del Cabo.
---
What To Do In San Jose Del Cabo?
1. Smack into the Beaches
Beaches is one of the famous places to visit in San Jose Del Cabo. So I Won't bore you with all detail. I will give you a list of notable beaches you should see in San Jose Del Cabo.
Costa Azul Beach – It is an adventurous beach resort which is located northwest of Baja Calfornia sure. It is famous for its round surfing, warm water, and romantic destination. It is the best Restaurant and beach facility in San Jose Del Cabo.
El Ganzo Beach club or private beach – If you are in crew and looking for a boutique hotel, then El Ganzo is the best. It has a private beach club. Their service is superb. The drinks and food are all top-notch.
---
2. Art Galleries and Art District
Instantly as the Arts by there, local is core of attraction for the visitors. The famous Art galleries in san Jose del Cabo are.
Art Walk – The Art walk gallery in san Jose del Cabo is one of the famous Art galleries. On Thursday evening, it grabs all backpackers' hearts and souls due to their artworks as the local artist perform arts.
Old Town – Fine Art Gallery – This art gallery is renowned for its uniqueness. Their art comprises great artists. It is the nearest gallery to the Hotel El Ganzo. You can go within a minute drive of 5 KM.
---
3. Hikes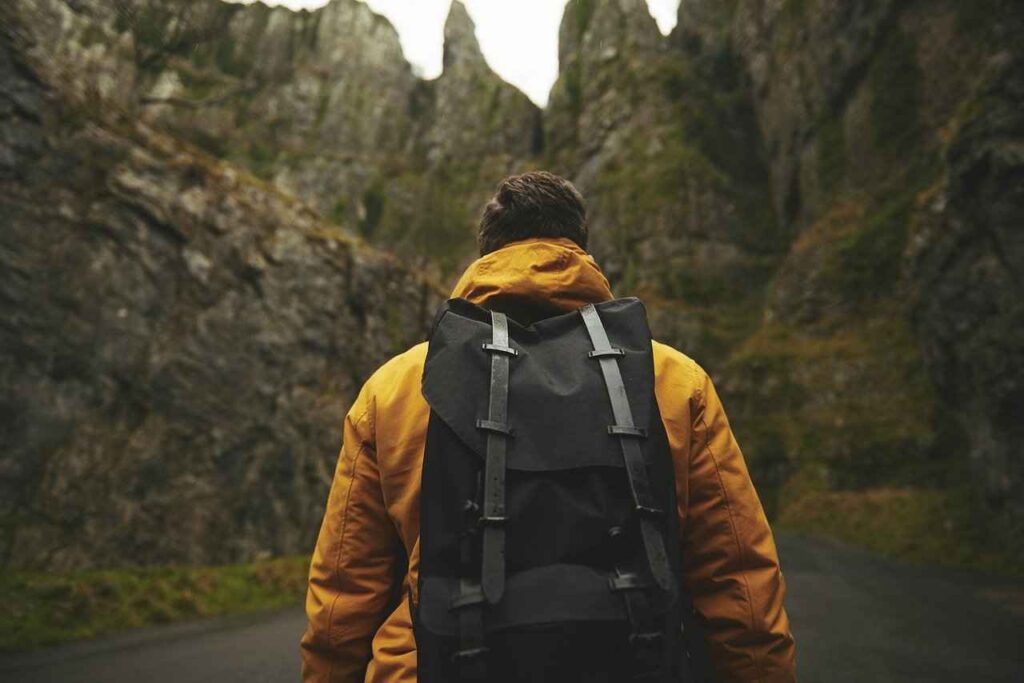 Hikes are too known as the san Jose del Cabo tourist attraction. There are many hikes, but I will give some of the best hikes you can do in san Jose del Cabo.
Playa Hotelera -This hike router is the best if you want to run fast. It is only 5.0 Km long. You can also go walking. You can also see many birds along the way. In the morning it will give you the best view.
Zona Hotelera – This Hike is close to the seaside. While hiking, you will enjoy the seaside view. The Best time to go to the is in the evening. This hike is a long hike of 11 KM, a final trek for the walk.
Read Also: Things To Do Alone in Boston
---
4. You must visit Farm To Table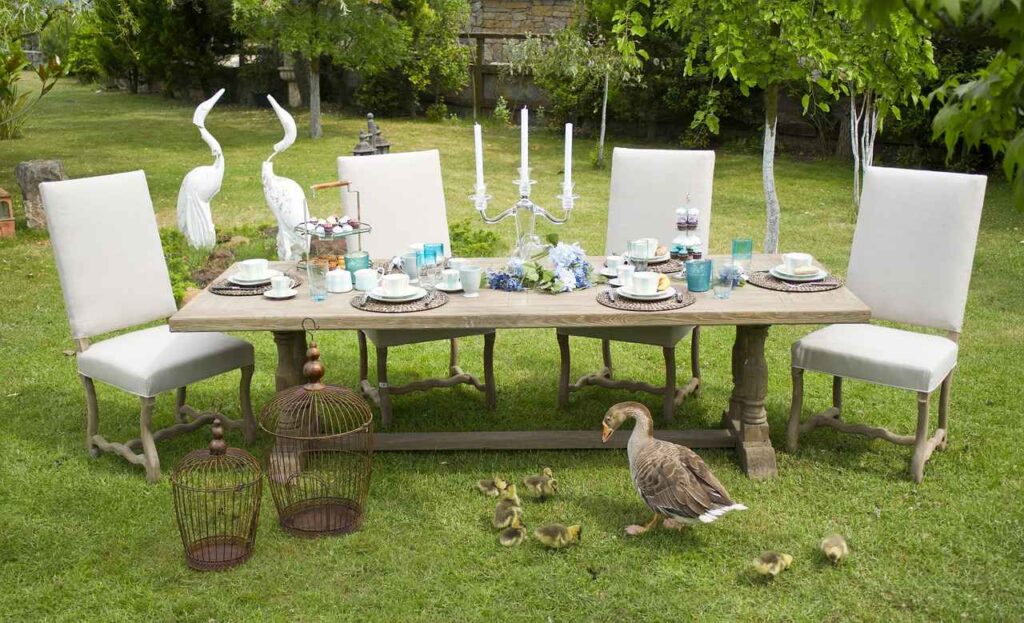 There are many Farm to table-style restaurants in san Jose del Cabo. These are located in the small nabe. But I will give you the best option.
Flora Farms – It is the best tourist place that you must visit. It is located in north san Jose del Cabo. For that reason, it is best as the food and overall service are the best, and whenever you are in san Jose del Cabo, you must visit here; you will get the best food.
---
5. Sunset dinners in boats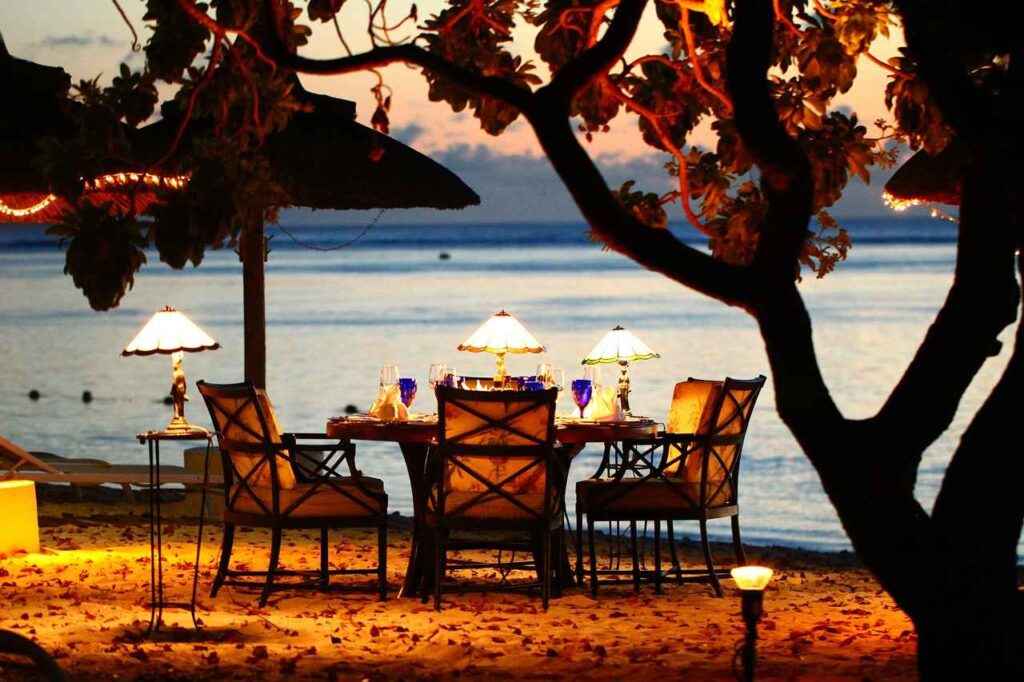 Yoho sunset dinner cruise abroad in Cabo
From the name, you can understand that it is the Best fun thing you can do in Cabo. This is the best fun thing you can do in san Jose del Cabo. You will get the best sunset view of Cabo. It will include the DJ, cocktails, drinks chill. You will have the best times of yours.
Corey sunset cruise Mexican Fajitas dinner and DJ – In the sunset, you will enjoy the live music with drinks in your hand. The view of the sunset you will see will be the best, so when you come to Cabo, you should at least choose one of the experiences.
---
6. Cabo Horse riding
Offshore of the sea, near the pacific ocean, you will have an incredible ride with a horse. So whenever you are in San Jose Del Cabo, never miss the chance of horse riding. If you are visiting, never forget to ride a horse in Cabo. It is also a tourist attraction, but many backpackers don't know it.
I am giving you the best 14 things to do in San Jose Del Cabo. Some famous agencies in Cabo are What to do in Las Cabos, Bonanza horse riding, Cabo deal, Mi Ranchito, and Rancho Collins.
---
7. Indoor Sky Diving in Cabos
You live your life like one. You want to fly, If you come to Cabos for venture or, if you want take experiment on skydiving then this the chance, Than you must go for the Indoor skydiving. It is the finest.
Cabo skydives – Here you will get the experienced flyers to first-timers, here you will get a train with the experienced ones, so here I am telling some more indoor sky diving which you can go in Cabos is Cabo adventure, iFly skydiving indoor.
Suggested Read: Unique Things To Do in Seaside Florida
---
8. Street food
Usually, all street food in the world has uniqueness, but the street food of Cabos is fantastic; here, I will give you the best places and street food in Cabos.
The best places for street food in Cabo are Taco Gardenias, Birrai Los Paisas, Fish in Taco, and Los Tacos May. Famous street food of Cabo is Chilaquiles, Smoked Merlin, Shrimps and Fish Tacos, Mexican Chocolate Clan, and Pitahaya.
---
9. Main street or Market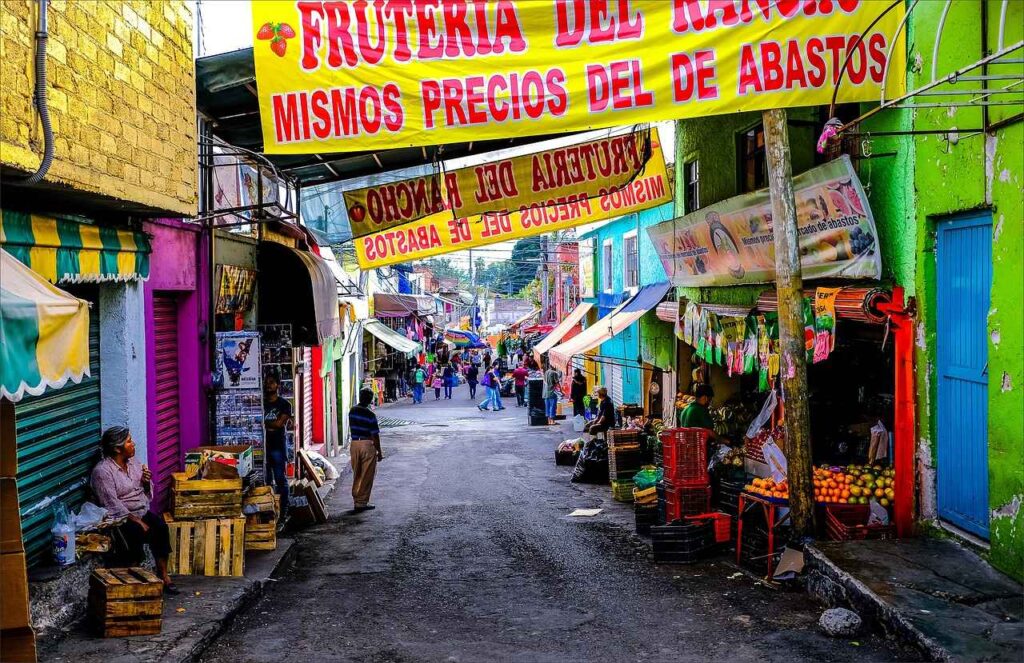 Here you can see the Historical places, arts, colonial-style architecture, and cafe restaurants. You can enjoy street food, live music, fruits and vegetables and learn Mexican food and culture here.
This place is unique and safe, so you should visit San Jose Del Cabo. You can see the Plaza Mijares, full of fabulous jewellery and artwork, and the nearest market you can visit are the organic markets, craft markets, and municipal markets.
---
10. Wild Canyon Park Pass
This is the only park in San Jose Del Cabo. This park is full of adventure, exploration, and joy. If you are an explorer, then you should surely go here. They will charge you the least price so that you can enjoy it more.
You can horse ride, zipline, sanctuary, wagon, hike trekking, bicycle, bungee jumping UTVs, camel rides, and ATVs. You will give less, but you will take the memories a lot.
---
11. Look in Cabo San Lucas (El Arco)
The best places for vacation are many Mexican and foreigners come here for the break; the main attraction is the beach, surfing and the nightlife. The nightlife is the best clubbing, people and the market are all cool.
Many people miss the chance to visit here. The Best months to visit here are November and October. You should also visit the centre of Puerto Paraiso; if you come here on vacation, you should not miss and must go here.
---
12. Baja Brewing co
After all the city's exploration, after a tiring day, you must go here in the san Jose Del Cabo. There is nothing best after a rushing day to get refreshment. So it would help if you tried this.
It is the first brewery in the state; it is historical. So it will serve you the best drinks, with delicious food like chicken wings, chicken fingers, onion rings etc. The drinks here are the best as they made craft beer themselves.
---
13. Whale Watching in Cabos
Whale watching is immensely popular in Cabo. It is also the backpacker's attraction in san Cabo. If you are thinking of coming to Cabos, you should visit here from December to march; it is the best time to see the whales.
If you come in December, it will be a treat for you. There are frequent chances of seeing whales at this time. The best time to see a whale is before sunrise and before sunset. It would be best if you never missed this chance.
---
14. Los Cabos Golf Courts
I have given information that Los Cabos is famous for its golf courts. So this is Puerto Los Cabos Golf Club; if you are a golf lover, you should visit this golf club, as it is the best-rated golf course in Los Cabos.
These world-class Golf courses have a beautiful view of the sea and mountains. You can also visit these courses: Marina Golf course, Cabo golf course, Puerto golf course, Palmilla course, and Cabo del sol.
You May Like: Relaxing Things To Do in New York
---
Conclusion On The Best 14 Things To Do in San Jose Del Cabo
It is all about the best things to do in San Jose Del Cabo. If you read this article, till here I guarantee you, you will never search on the internet about what to do in San Jose Del Cabo.
Now you are entirely ready to explore San Jose Del Cabo alone; you don't need any more guidance to go to San Jose Del Cabo. Pack your bag, include these things to do in San Jose Del Cabo on your list and start travelling..
In the end, I believe you will surely love this article about the 14 best things to do in San Jose Del Cabo. I am very thankful that you have read this article. If you see this article as informative and adding value to your life, share it.
---
FAQ: San Jose Del Cabo Things To Do
Q1. Which is Better Los Cabos or San Jose Del Cabo?
Ans: San Jose Del Cabo is better than Los Cabos because it has more tourist attractions, excellent street food, and a local market with Mexican traditions.
Q2. How Many Days Do You Need in San Jose Del Cabo?
Ans: San Jose Del Cabo is filled with many things, like beaches, adventure activities, great restaurants, cafes, treks, relaxing places, etc. That's why you need at least 4-5 days.